Tacksam och ödmjuk!
Känner jag min inför era varma ord och fina recensioner.
Ni är alla unika och ni gör min vardag
FLEXIBEL
Hos Yvonne får man alltid ett trevligt bemötande och framförallt en fantastisk massage i en lugn & harmonisk miljö. Yvonne är också flexibel & lyhörd för kundens önskemål såsom i mitt fall "mer fokus på rygg och nacke". Rekommenderas varmt!
Linn Nordbeck
ALLT
Allt! men framförallt det hon har åstadkommit med min onda axel/arm. Innan kunde jag knappt lyfta armen men nu slänger jag den högt ovan huvudet.
Jane Eriksson
BÄSTA MASSAGEN
Bästa stället för massage och en massa andra sköna behandlingar.
Camilla Gustafsson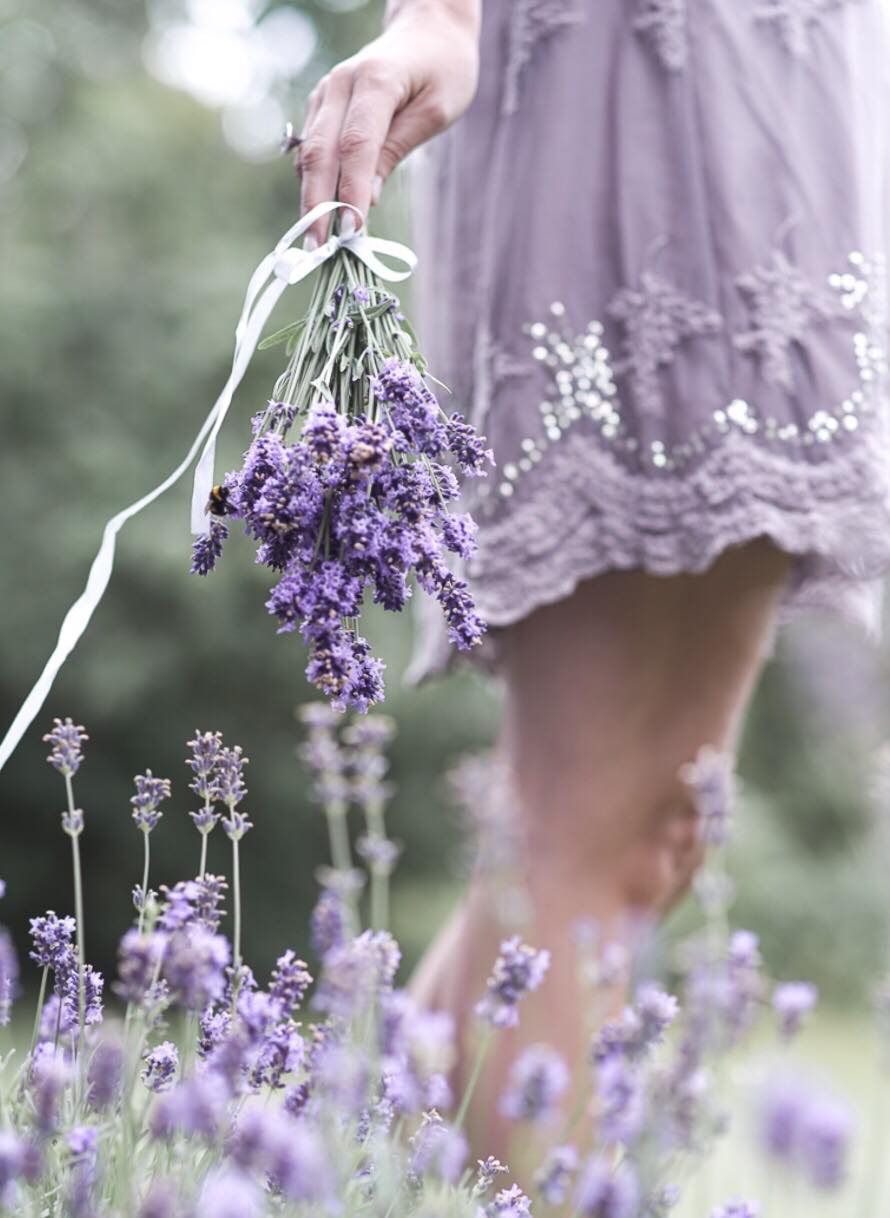 UNDERVERK
Gjorde underverk på min trasiga kropp.
Sanna Agnäs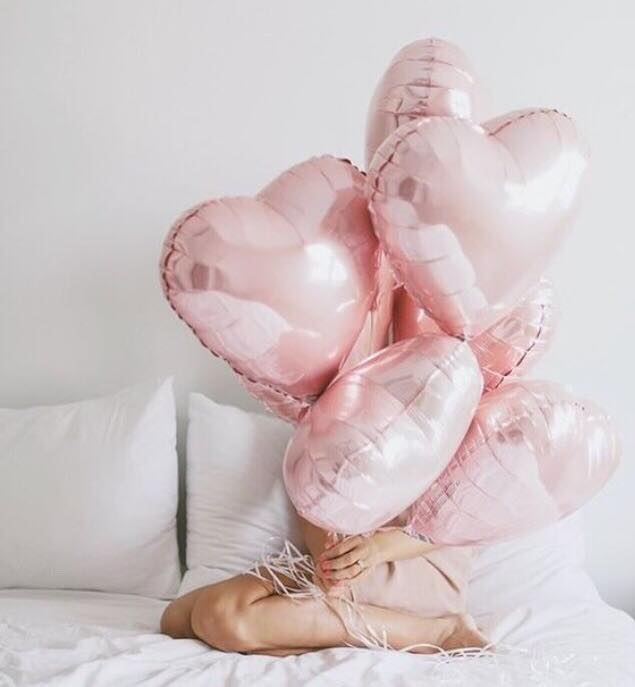 WONDERFUL
A wonderful therapist and a wonderful person!  I had a craniosacral therapy session with Yvonne. I loved every minute!

I relaxed really deeply and it worked in my body a long time even after the session was over. This is a very subtle form of bodywork, going really deep in the body.

Yvonne is very professional and loves her work. The best combination.
Beata Balogh
RÄDSLA
Trots en liten rädsla innan massagen pga. min opererad skolios så är jag supernöjd med hur musklerna mjuknade upp i hela ryggen. Tack Yvonne
Suz Jäverlind